"Bush Bandits" is an all skier web series hosted by Sugarbush Parks at Sugarbush Resort in Warren, VT. It features skiers on the team and helps spread their skiing to the rest of the freestyle skiing community. Working with videographer/editor John Hayes, we were able to create a new, cohesive look for this season of "Bush Bandits".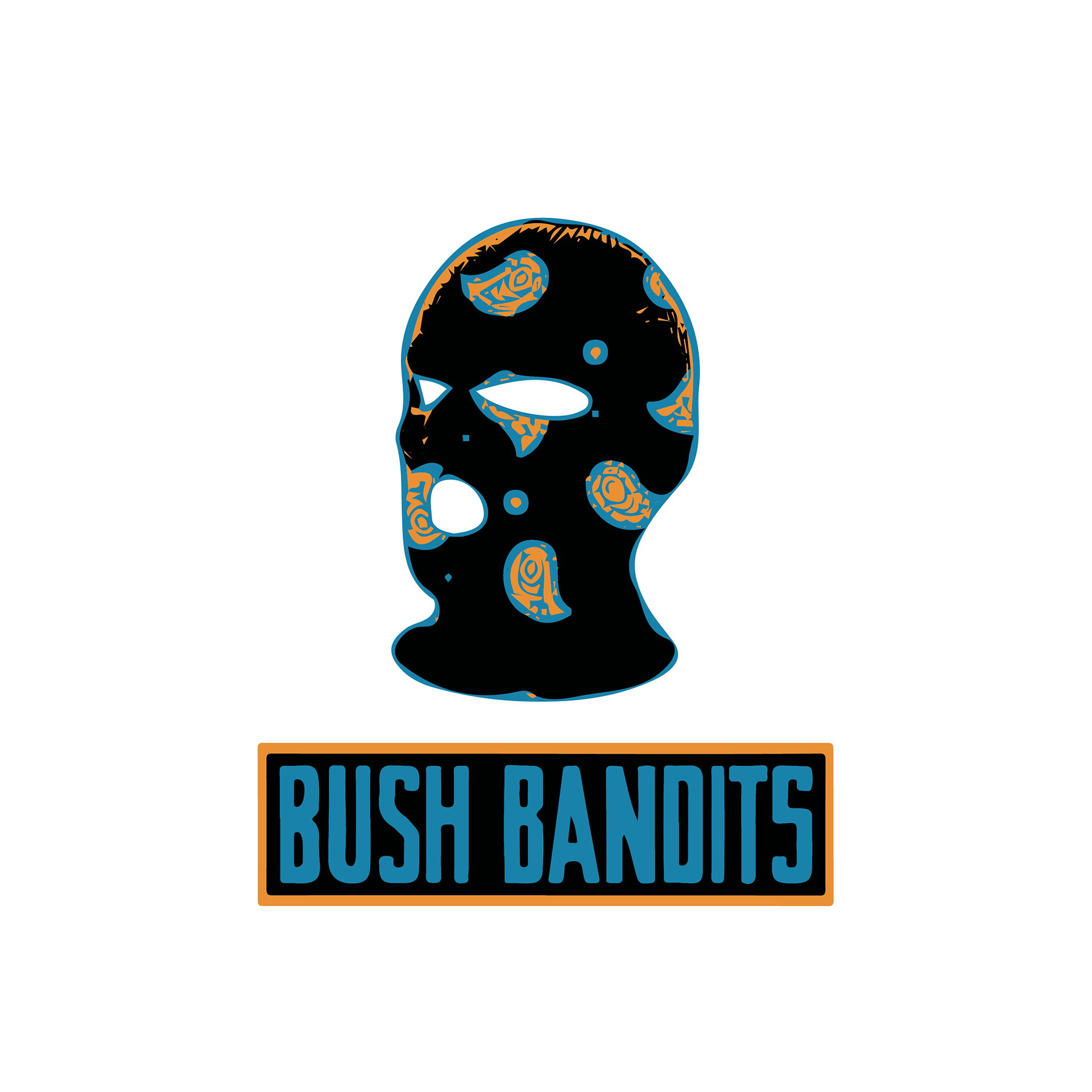 Sugarbush's main park is located on Mount Ellen. Many skiers and riders on the East Coast travel far to Sugarbush on the weekends just to ski the park. Not many know of the midweek deals. By creating advertisements designed for social media we were able to bring awareness to the midweek deals.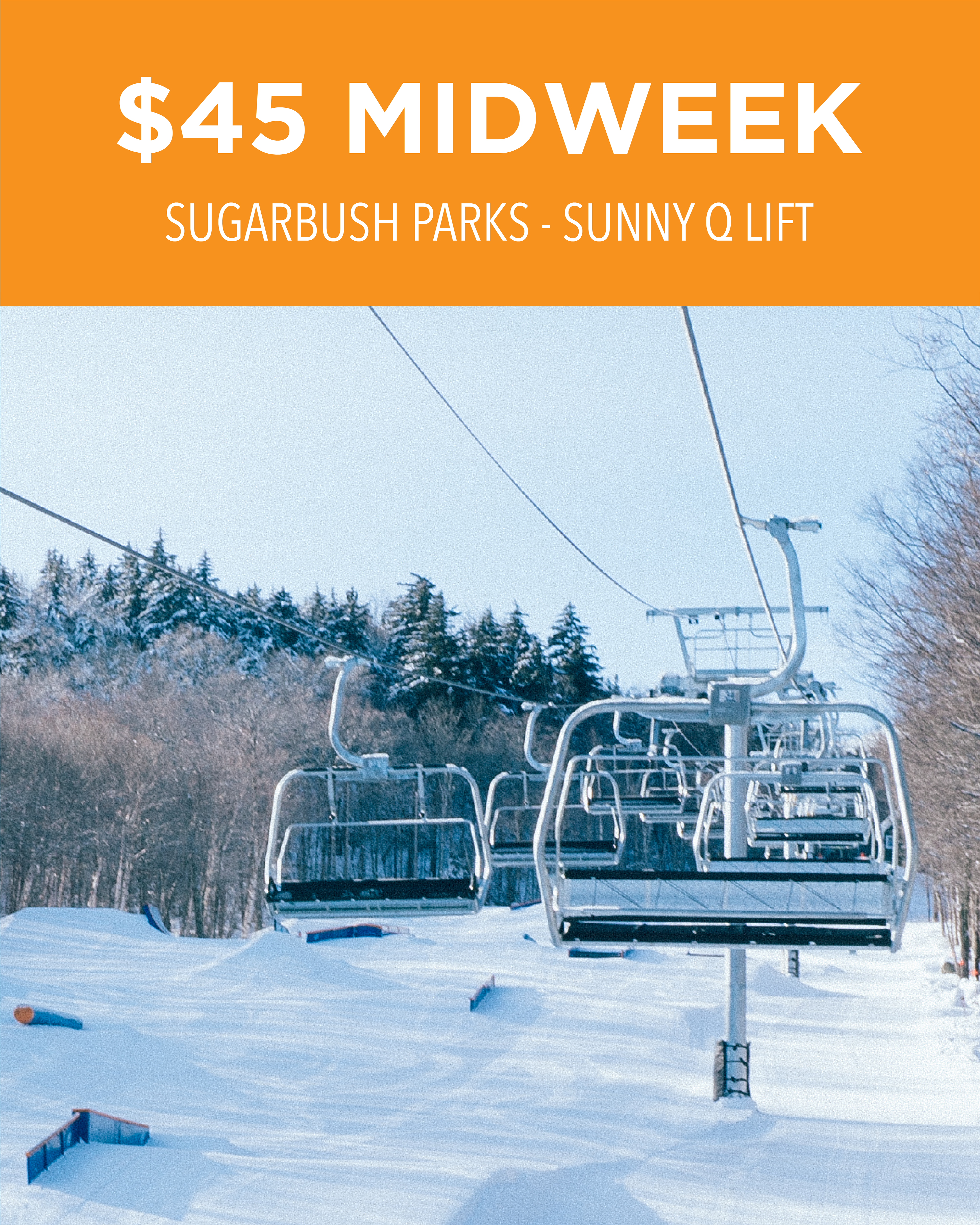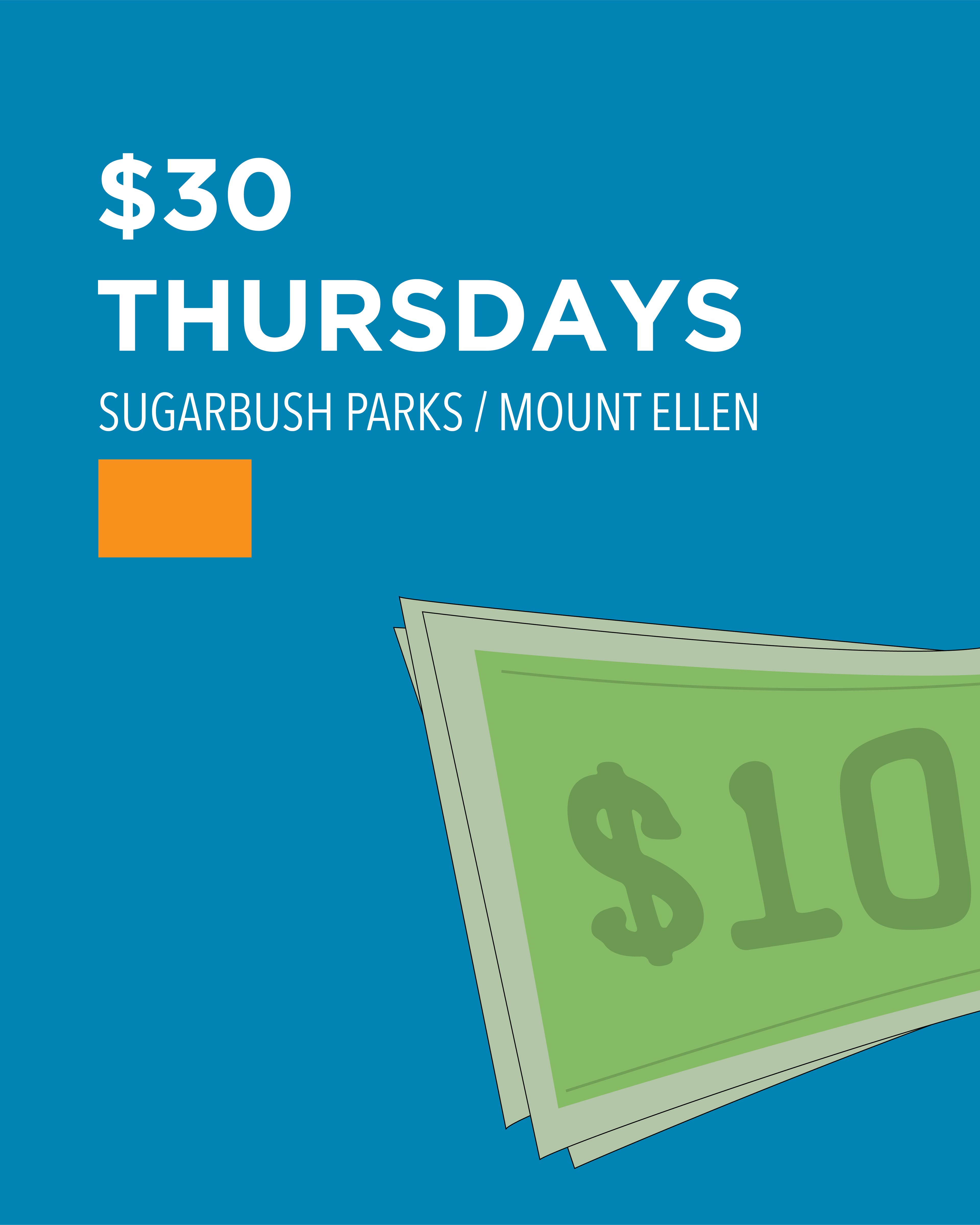 "Gathering of the Groms" are a series of events held at Sugarbush Parks every winter. The events are specifically made for children 12 and under (groms). Understanding the target audience was younger skiers and their parents, the design had to be easy to comprehend.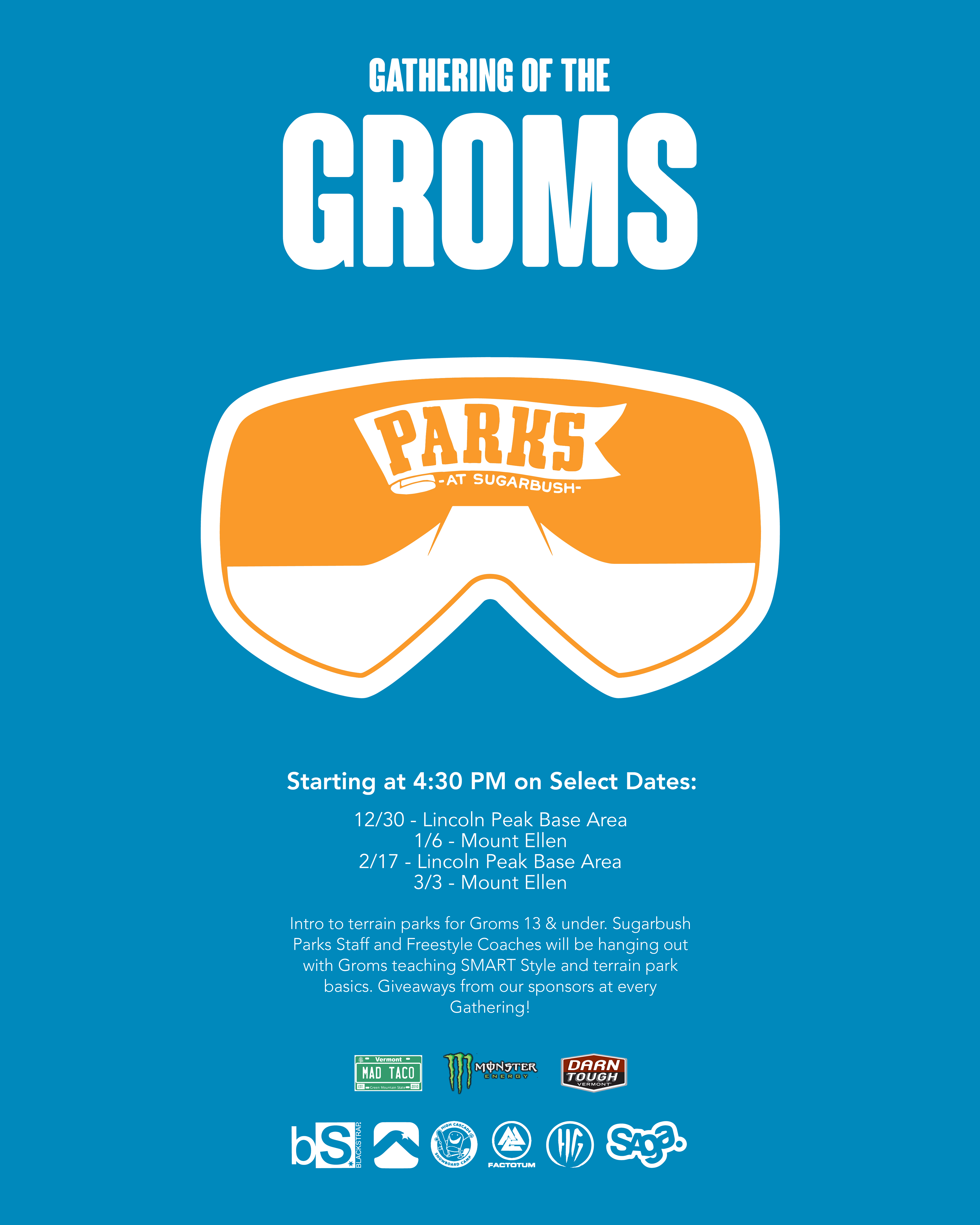 The "Monster Jam" rail jam event was a new event to Sugarbush Parks this year. It was the last event of the season in the big park and was completely free! The objective of the design was to give off a fun vibe while maintaining the Sugarbush Parks brand. Going off the idea of monster truck events we made decisions for the flames and overall layout of the poster.